Platon Hotel is the finest choice for visitors who want to spend their time in Athens alternately in the ancient center and on the coast.
Walking distance from the Stavros Niarchos Cultural Center, the National Opera House, the Flisvos Marine and just a breath away from the Athenian beaches.
Located in a central location with easy access to transportation.
The Acropolis, Athens City Center (Syntagma Square, Monastiraki & Plaka), and Piraeus port are all within a 20-minute bus or tram ride from the hotel.
Cleanliness and accommodation services are highly praised at this family-run with a homey vibe establishment. Guests always choose to return!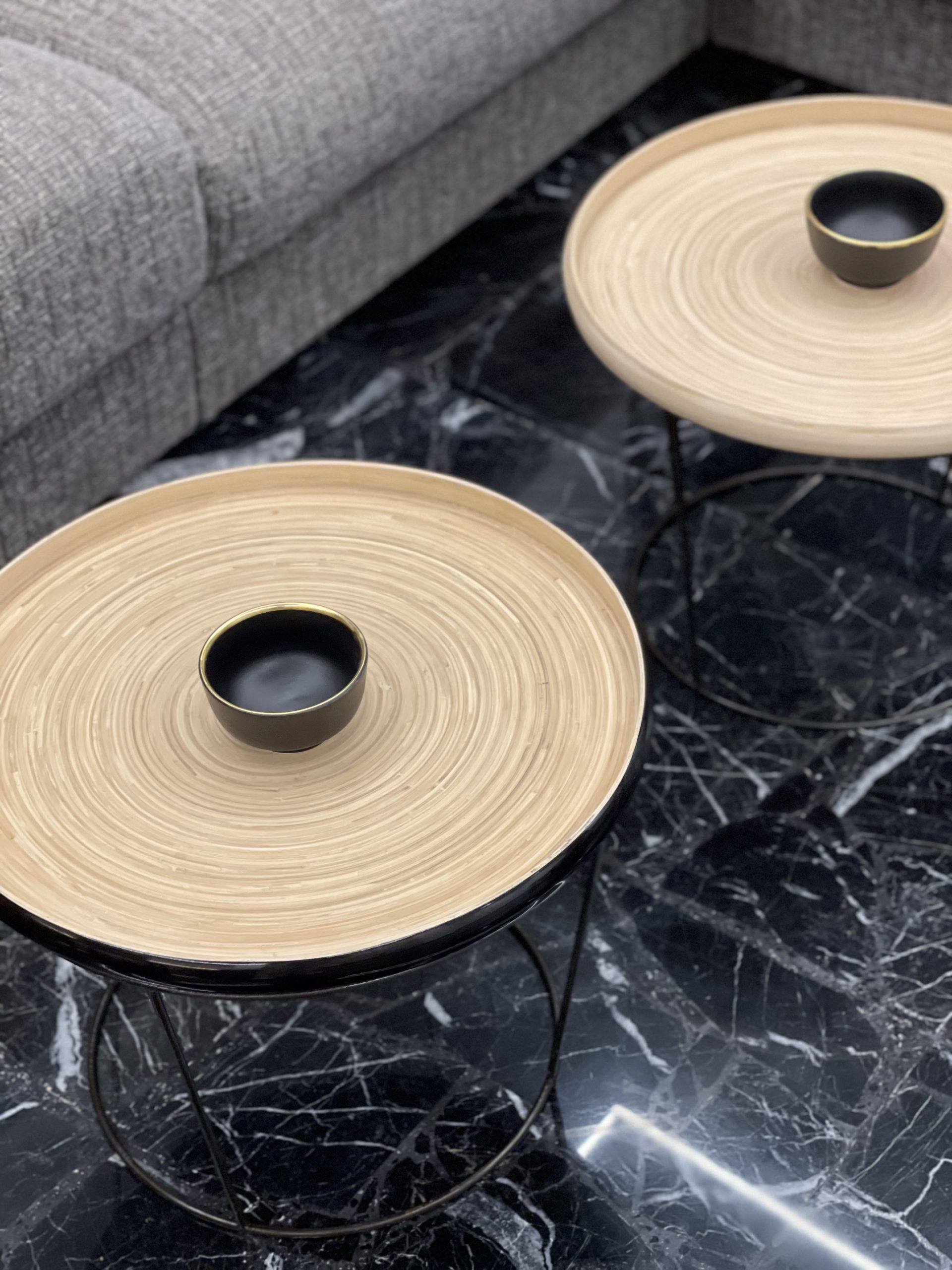 Platon Hotel is a family-run hotel, dedicated to providing an amazing experience of the Athenian Riviera. Breakfast in our garden, View of the Sea ☀️
Our priority is to enjoy your stay. Cleanliness, comfort and quality sleep make a happy traveler